A Recap of Shimadzu Events and Presentations at ASMS 2022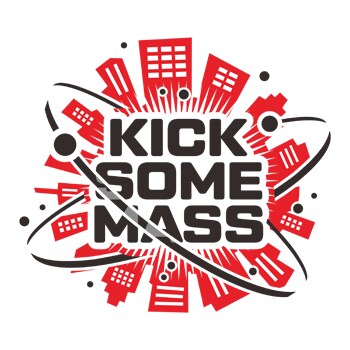 Event Details
June 5th-9th
Booth: #406
Suite: Marquette IV-VII
Breakfast Seminars
Monday, June 6; Tuesday, June 7; Wednesday, June 8; Thursday, June 9
7AM to 8AM,
Convention Center Room 200HI (for Mon/Tues/Wed); 200A (for Thursday)
Tuesday, June 7, 2022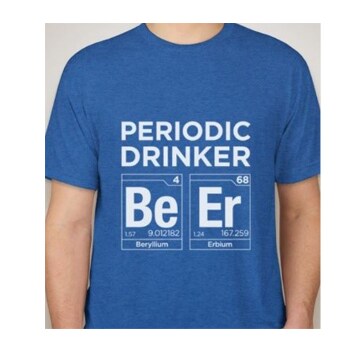 The effect of environmentally relevant concentrations of atorvastatin, lovastatin, and simvastatin on E. hortensis
Kevin R. Tucker, Assistant Professor, Analytical Chemistry, Department of Chemistry, Southern Illinois University Edwardsville
Pharmaceuticals as environmental contaminants are known to cause adverse biological effects on aquatic and terrestrial ecosystems. The earthworms Eisenia hortensis was used as bio-indicators of soil toxicity to assess the effects of pharmaceuticals on the terrestrial ecosystem. Statins are a class of blood lipid lowering agents that are among the most prescribed pharmaceuticals. Little information is currently present on the effect of environmentally relevant concentrations statins on the terrestrial ecosystem, and therefore this study seeks to enhance the knowledge surrounding this topic. Worms were exposed to 10%, 100%, and 1000% of environmentally relevant concentrations of atorvastatin, lovastatin, and simvastatin for a two-week period. The 100% concentration corresponded to the environmentally relevant concentration of 200, 100, and 1500 ng/L for atorvastatin, lovastatin, and simvastatin, respectively. Worms were analyzed by liquid chromatography tandem mass spectrometry (LC-MS/MS) or matrix-assisted laser desorption/ionization mass spectrometry imaging (MALDI-MSI). LC-MS/MS was used to quantify the amount of absorbed statin while MALDI-MSI was used to determine distribution of lipids. In a low-moisture environment, worms absorbed over 100 ng of drug per gram of worm; however, worms in a high moisture environment, absorbed less than 10 ng/g. MALDI-MSI images demonstrated uneven distribution patterns of lipids and related metabolites in the body of the earthworms. This research describes the application of a novel benchtop mass-spectrometry imaging instrument (MALDI-MSI) to assess metabolite distribution in the body of earthworms, which was further quantified by LC-MS/MS analysis to determine the effect of pharmaceutical contaminates on the terrestrial ecosystem.
Wednesday, June 8, 2022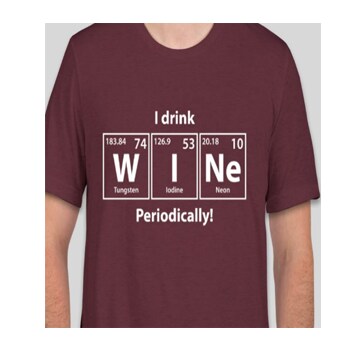 Implementation of Molecular Imaging Capabilities at UT Southwestern Metabolic Phenotyping Core
Dr. Ruth Gordillo, Ph.D., Associate Professor, Director Metabolic Phenotyping Core, UT Southwestern Medical Center
The Metabolic Phenotyping Core (MPC) provides state-of-the-art analytical and phenotypical measures to the scientific community both inside and outside UT Southwestern Medical Center. Our goal is to expand the scope of techniques available to investigators, standardize key methodologies, and expedite the completion of research on diseases related to metabolic disorders (specifically diabetes and obesity), cancer, aging neurological disorders, etc. Amongst a large portfolio of phenotyping techniques, our laboratory allocates extensive mass spectrometry resources to metabolomics studies. Our newest addition is an Imaging Mass Microscope. In this seminar we will present some examples of sample preparation, sample analysis, and data processing as part of our recently started journey towards the implementation of mass spectrometry imaging in our facility.
Thursday, June 9, 2022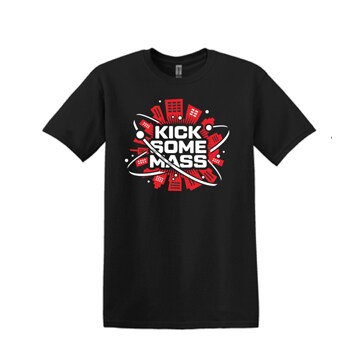 Spraying Your Way into High Spatial Resolution Mass Spectrometry Imaging
Dr. Martina Marchetti-Deschmann, Associate Professor, Vienna University of Technology (VUT), Institute of Chemical Technologies and Analytics (CTA)
Matrix-assisted laser desorption/ionization mass spectrometry imaging (MALDI-MSI) is a powerful technique to visualize molecular distributions. However, many factors come into play for a "good picture painted with ions". This presentation will take you on a journey through time. We will start in early times when mass spectrometrists learned to cut tissue properly, and why this is so important not only for the morphology of the tissue but also for the actual MALDI imaging experiment. The presentation will then move to our current work on reproducible and homogenous matrix deposition allowing for high-spatial resolution in research. Matrix spraying versus matrix sublimation will be discussed showing the importance of crystallinity and homogeneity. The influence of selected solvents for the spraying process will be demonstrated and on-tissue derivatization will be discussed for enhanced metabolite detection, always keeping analyte localization for high resolution imaging in mind.