Webinar - Mapping Uncharted Territory: MALDI-imaging of Lipids in Tissues
Overview
Title: Mapping Uncharted Territory: MALDI-imaging of Lipids in Tissues
Duration: 1 hour 15 minutes
Available On Demand
Summary
In this webinar we will summarize how a MALDI-imaging experiment is performed and discuss the most critical steps to a successful experiment. We will also offer a practical example, demonstrating how high spatial resolution MALDI-imaging is being used to identify previously unobserved changes in the lipidome of human colon in the context of inflammatory bowel disease, which provides new insights into the mechanisms of this disease.
Speakers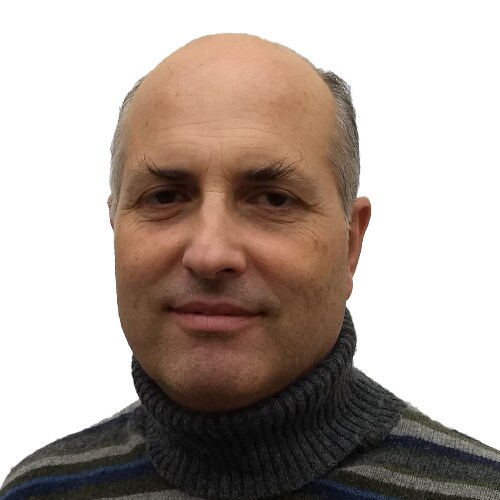 José A. Fernández
Professor
Universidad del País Vasco
Prof. José A. Fernández obtained his Ph. D. in physical chemistry in 1995 in the University of the Basque Country (UPV/EHU), with a study on reactions of carbene radicals in gas-phase. Then, he moved to Colorado State University, where he worked in the characterization of pre-reactive aggregates using LIF and REMPI techniques. In 2001, he returned to the UPV/EHU, thanks to the prestigious Ramon y Cajal program, created to bring back to the Spanish system of Science and Technology outstanding researchers. Upon incorporation to the UPV/EHU, he started a research line in laser spectroscopy of molecular aggregates in jets, which he latter complemented with experiments in ZEKE-PFI and MW spectroscopy. In 2005 he started a second research line in MALDI-Imaging of lipids. Since then, Prof. Fernandez's group has produced some important results in this field, and has stablished collaboration with multiple institutions in several countries. He is also president of the Spanish division of Atomic and Molecular Physics.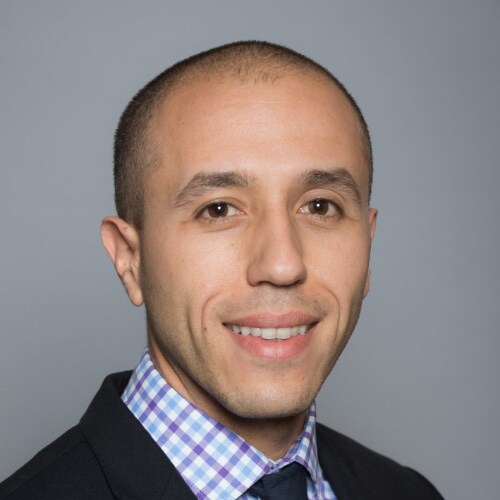 Nazim Boutaghou
Life Science Product Manager
Shimadzu Scientific Instruments
Nazim Boutaghou is the Life Science Product Manager at Shimadzu Scientific Instruments (SSI). He oversees SSI's wide portfolio of MALDI instrumentation, including the newly released MALDI Digital Ion Trap. Nazim Boutaghou graduated from a Master in Chemistry with a minor in Biology from the University of Bordeaux 1 (Bordeaux, France) continued with a Master in Business Management from the Bordeaux Institute of Business Administration (IAE). He moved to the US in 2006 to further his knowledge in Analytical Chemistry and Mass Spectrometry, where he joined Dr. Richard Cole's group at the University of New Orleans. He graduated from his PhD in 2011 and joined Shimadzu in 2013 as an Applications Scientist specialized in MALDI-based analyses.