Don't know anyone using Shimadzu Life Science platforms? Go straight to our experts! Our list of academic, clinical and industrial Shimadzu life science ambassadors is growing and they love sharing their experiences. Click on their information to read more about them and to send them a direct message if you are interested in learning more about their applications or just want to ask them a question...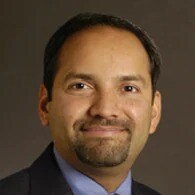 Alex J. Rai, PhD, DABCC, FACB
Associate Professor of Clinical Pathology;
Director, Specialty Laboratory;
Chief Scientific Officer, Center for Advanced Laboratory Medicine
My work aims to identify new biomarkers and to then develop laboratory assays that can be used in the clinical management of cancer patients. I am currently using the Perfinity Workstation in my lab to investigate heterogeneity in exosomal populations from clinical samples, as well as to develop new immuno-capture workflows to characterize clinically relevant serum proteins.
CLICK HERE to go to Alex's laboratory.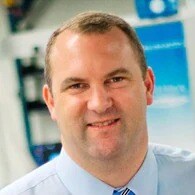 Kevin A. Schug, Ph.D.
Shimadzu Distinguished Professor of Analytical Chemistry at The University of Texas at Arlington
My research is focused on the theory and application of separation science and mass spectrometry. I currently use many Shimadzu GC, LC, and MS platforms to solve a variety of life science, analytical, and physical chemistry problems. Shimadzu manufactures quality products and their excellent service support keeps everything running smoothly.
CLICK HERE to go to Alex's laboratory.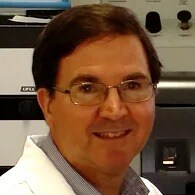 Richard B. van Breemen, Ph.D.
Linus Pauling Institute
Oregon State University
My research concerns the investigation of the safety, mechanisms of action and efficacy of botanical dietary supplements as well as MS-based discovery of natural products for chemoprevention. I use mass spectrometry in all aspects of these studies including natural product structure elucidation, metabolism, pharmacokinetics, and clinical trials. My laboratory is equipped with Shimadzu UHPLC, triple quadrupole and IT-Tof mass spectrometers.
CLICK HERE to go to Alex's laboratory.