Join Shimadzu in San Diego, CA!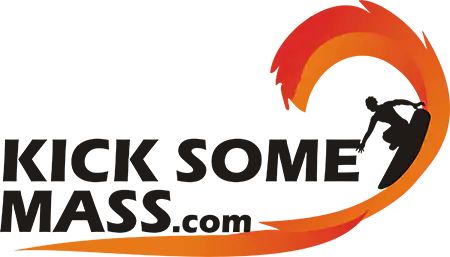 Shimadzu will showcase new products, the latest technologies and a multitude of presentations and posters.
Booth #701 - San Diego Convention Center
Hospitality Suite - Hilton San Diego Hotel - Second Floor - Indigo Ballroom 8-11PM
4 Breakfast Seminars
Featured Products

Monday - Thursday
San Diego Convention Center - Room 1AB
Monday - June 4th
Characterization of chemical and biological contamination in water and recycled wastewater associated with unconventional oil and gas extraction
Inês C. Santos, Ph.D., University of Texas at Arlington
Tuesday - June 5th
Shaping the Future of Lipidomics
Kim Ekroos, Ph.D., Lipidomics Consulting Ltd. Esbo, Finland
Wednesday - June 6th
Use of Ultra-Fast Scanning Triple Quadrupole Mass Spectrometers for Targeted Metabolomics Studies on Obesity and Metabolic Disease​
Ruth Gordillo, Ph.D., Assistant Professor at Touchstone Diabetes Center, UTSW Medical Center
Thursday- June 7th
Vanguard of the Digital Chemical Pathology Revolution - MALDI-ToF mass spectral profiling of a pin-prick of blood for simultaneous detection of thalassemia and haemoglobinopathies.
Prof. R.K. Iles (MAP Sciences, Bedford, UK)

Monday
Tuesday
Wednesday
Thursday