Advanced Training at Shimadzu
Shimadzu Scientific Instrument's training has helped thousands of scientists advance their careers through a wide variety of instrument and application training courses. Guided by learning science, these courses are designed by our team of subject-matter experts and learning professionals to provide a tailored blend of information and practice. For our in-person courses, instruction is provided by highly trained specialists who are experts in their respective fields.
Available Training with Certification
In-person Training
Shimadzu Scientific Instruments, Inc.'s Coronavirus policy requires all guests to self-monitor for COVID-19 symptoms. If you have a fever or are feeling sick, please do not come into the office. We recommend that everyone coming to the Training Center be fully vaccinated. Masks are optional but are recommended.
In addition, we require that everyone coming into the Training Center pass through a self-check temperature kiosk each day. A ticket will be issued to indicate a temperature pass. Please affix this sticker to your name badge for the day. Masks are optional but are recommended.
We strive to offer a safe comfortable training facility for all and appreciate your cooperation. If you have any questions, about training at Shimadzu or our policies, please call us at 1-410-344-2191 or e-mail Training@shimadzu.com.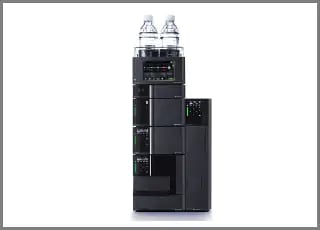 Online Training
Select the instrument name to access information (PDF) about the training course. Access our Course Catalog to register for a course.