Advanced Mobility & Power Storage
For advanced mobility, It is said that the spread of CASE will be the key to achieving "carbon neutrality". However, there are various issues that arise when trying to implement CASE, such as the need to develop higher performing electric drive systems, high-performance batteries, implementation of 5G communication, and the improvement of LiDAR's spatial recognition performance, etc. The biggest issue with powering society with renewable energy is the lack of a constant and stable power supply since renewables are more dependent on the weather and time of day. Therefore, large-scale power storage technology is a crucial step to solving this problem. Shimadzu provides a wide range of evaluation and measurement technologies to meet the market challenges of advanced mobility and advanced power storage technology.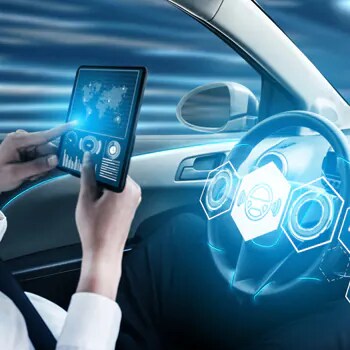 With aging populations, especially in advanced countries, the increase in accidents due to the decline in the driving abilities of the elderly has become an issue. In addition to reducing traffic accidents caused by the elderly, autonomous driving is expected to alleviate traffic congestion and revitalize local regions by supporting the mobility of those who have difficulties with traffic. To make autonomous driving a reality, it is necessary to resolve several technical problems, including the design of optical components, such as LiDAR, taking into consideration their angular dependency and establishing indexes that quantify the feelings of passengers for a comfortable ride. Shimadzu's analytical instrument can help to resolve these problems.
Related Products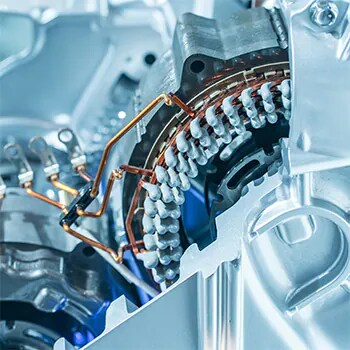 As countries around the world strengthen environmental regulations on automobiles and promote electrification, manufacturers of finished automobiles are changing their strategies and shifting to electrification has become an urgent task. Electrification requires the development of new components that are not used in conventional automobile power trains, including batteries, motors, gearboxes, inverters, etc.
Related Products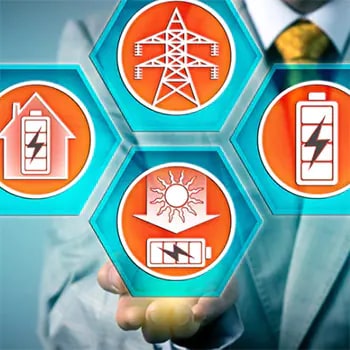 Demand for lithium-ion batteries is expected to further increase driven by an increase in demand for electric vehicles as various countries around the world implement pro-electric vehicle policies, and an increase in demand for PCs, smartphones, and tablet devices due to the push for digital transformation (DX). In addition, companies and research institutes around the world are actively engaged in research and development to commercialize all-solid-state batteries as the next generation of batteries.
Related Products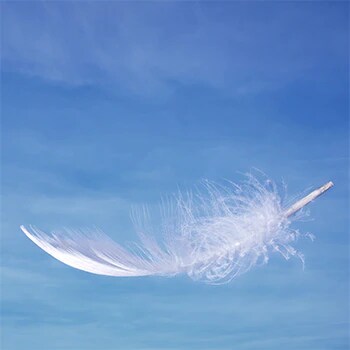 Weight reduction development is underway to improve electricity cost performance and fuel efficiency to reduce the environmental load of automobiles. Weight reduction is also an important theme as a countermeasure against the increase in the number of ECU units and battery weight due to the shift to EV. For weight reduction development, many kinds of new technologies are used such as high tensile strength steel, aluminum alloy, composite materials (GFRP / CFRP) and dissimilar materials joining for multi material. In the process of developing these technologies, various measurements are carried out such as testing, analysis, and observation. Useful evaluation technologies for development of weight reduction are introduced in this session.
Related Products