Hydrocarbon Processing Industry & Fossil Fuels
The industry is broadly comprised of three segments: Upstream, in which oil and natural gas is explored for and produced, Midstream, in which the raw materials are transported to refineries, and Downstream, in which the raw products are turned into value-added end-user products such as fuels, plastics, and petrochemicals. Analysis of chemistry and physical properties is essential throughout, from exploration and drilling to refining and delivery of finished products.
Upstream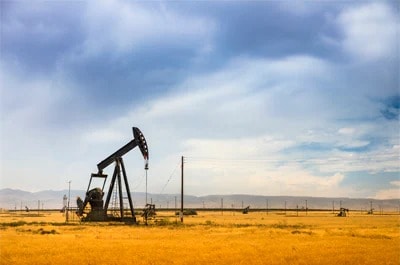 Analysis of rocks and raw hydrocarbons, as well as drilling and completion fluids are essential to successful exploration and efficient production.
Featured Applications:
Analytical Techniques:
Elemental Analysis, FTIR, GC, GC/MS, ,Particle Size, TOC, X-ray
Midstream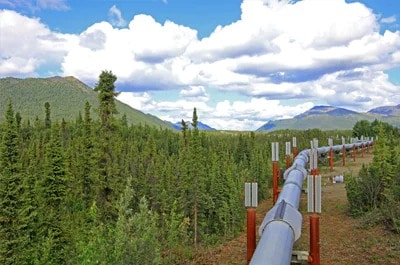 Downstream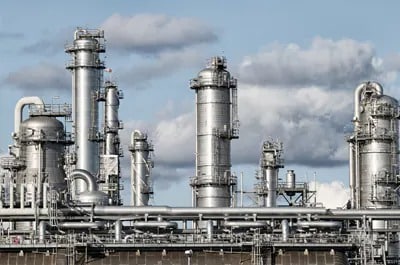 The chemistry of feedstocks and refined portions demonstrate their purity, process efficiency, and dictate their market value.
Featured Applications:
Analytical Techniques:
Elemental Analysis, GC, System GC, GC/MS, LC, TOC, X-ray