Hydrocarbon Processing Industry & Fossil Fuels
The industry is broadly comprised of three segments: Upstream, in which oil and natural gas is explored for and produced, Midstream, in which the raw materials are transported to refineries, and Downstream, in which the raw products are turned into value-added end-user products such as fuels, plastics, and petrochemicals. Analysis of chemistry and physical properties is essential throughout, from exploration and drilling to refining and delivery of finished products.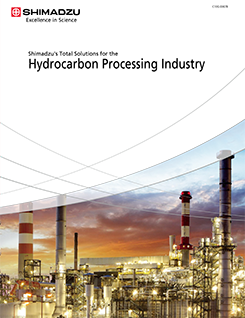 Shimadzu's Total Solutions for the Hydrocarbon Processing Industry
The Hydrocarbon Processing Industry (HPI), encompassing petroleum refining, gas processing, petrochemical and chemical, is a foundational field for all industry. In the HPI market, many kinds of analytical and measuring instruments are used for quality control purposes and process management. With a wide range of products, from GC and Elemental Analyzers to an On-line Water Quality Analyzer, Shimadzu offers total support for laboratories in the HPI market. From Upstream to Downstream, our rugged, high-quality products are perfectly suited to meet the demands of your laboratory and contribute to your business success.
Upstream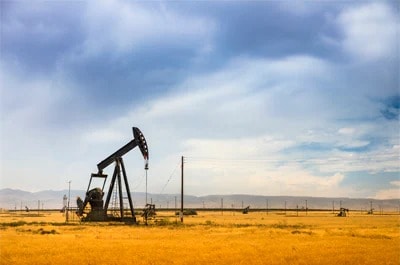 Analysis of rocks and raw hydrocarbons, as well as drilling and completion fluids are essential to successful exploration and efficient production.
Featured Applications:
Analytical Techniques:
Elemental Analysis, FTIR, GC, GC/MS, ,Particle Size, TOC, X-ray
Midstream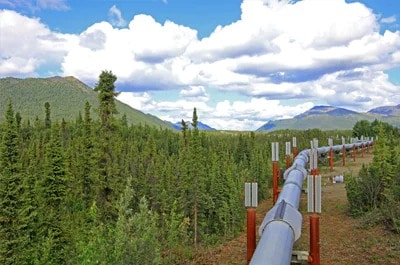 Downstream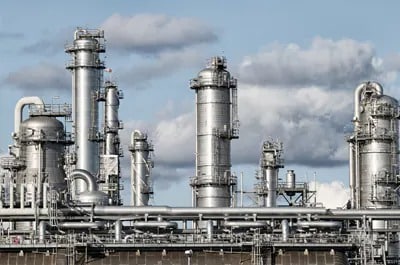 The chemistry of feedstocks and refined portions demonstrate their purity, process efficiency, and dictate their market value.
Featured Applications:
Analytical Techniques:
Elemental Analysis, GC, System GC, GC/MS, LC, TOC, X-ray