Environmental stewardship and government regulation are fueling a rise in the use of renewable sources of energy. These include technologies that utilize natural energy such as photovoltaic cells and wind power. Artificial photosynthesis is also attracting attention as a new renewable energy source. In addition, power plants and electrical infrastructure that produce and transmit secondary energy require chemical analyses to ensure efficient and safe operation.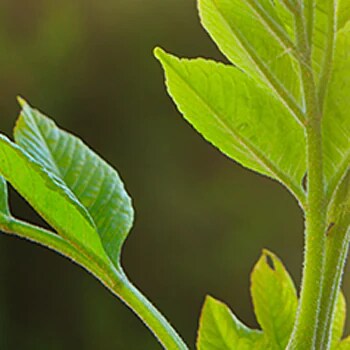 Artificial photosynthesis is a technique to capture energy from the sun and store it chemically. It is expected to become the 4th renewable energy source along with photovoltaic, solar thermal, and biomass. Shimadzu is collaborating with leading researchers and scientists to determine their needs and to develop novel analytical methods for the analysis of photosynthesis processes. Shimadzu offers a range of instruments used for research on artificial photosynthesis.​
Related Products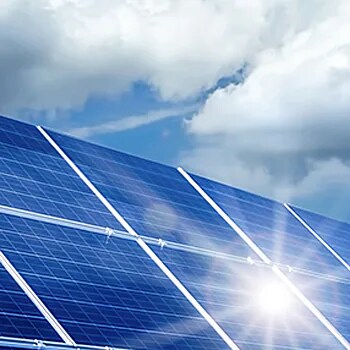 The use of Photovoltaic cells is expanding in an effort to prevent global warming and promote environmental protection. In order to solve various problems such as reliability and improvement of power generation efficiency, detailed analysis using advanced analytical evaluation methods is indispensable. This section introduces applications related to solar cell evaluation and analysis.​
Related Products