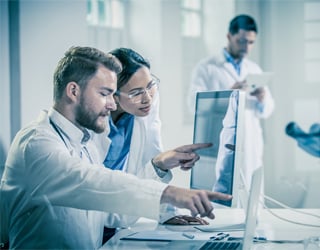 Shimadzu offers many different software solutions to assist with forensic use. LabSolutions Client Server and Database software allow for complete data management across multiple instruments. LabSolutions Insight is a data processing software that allows for fast review, simple processing, QC charts and flagged reporting. Shimadzu also offers a wide variety of mass spectral libraries and databases specific for your forensic laboratory needs. For more information about these software solutions, please follow the links below.
Featured Shimadzu Solutions
Data Management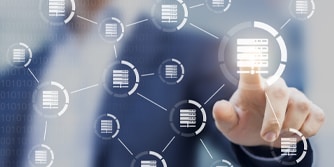 LabSolutions Client Server (CS) provides complete data management to ensure secure information in networked laboratories and can read data from any personal computer on a network. This software package allows the user to connect all Shimadzu instrumentation, such as FTIR, EDX, UV and LC, GC, LC-MS/MS using one universal platform.
LabSolutions Database (DB) integrates the data management with security of data and document audit trail as well as processing to be done on a project by project basis improving efficiency. Shimadzu's data management solutions allows for one software to be utilized amongst all instrumentation for ease of use and simple analysis.
Libraries/Databases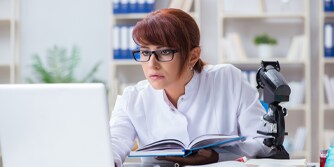 Shimadzu offers many different forensic libraries and databases to quickly identify compounds in found in forensic laboratories. Shimadzu's Designer Drug Library for GC-MS and Forensic Smart Database provide all the information needed to easily create methods automatically. The LC-MS/MS Forensic Toxicology database consists of over 2000 different analytes and provides method and MRM details for detailed analysis.
Analytical Techniques: Designer Drug Library, Forensic Smart Database, LC-MS/MS Forensic Tox Database
Data Processing
LabSolutions Insight review and processing software provides a simple, accurate and efficient solution for reviewing case results for GC-MS and LC-MS/MS. The integrated software works directly with LabSolutions acquisition software and seamlessly connects data to a LIS/LIMS system.
Other Solutions