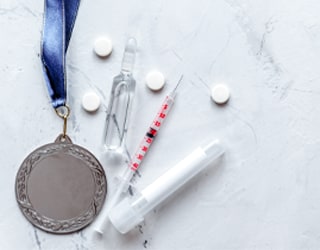 In general, doping refers to the use of performance-enhancing drugs or use of banned methods to improve performance. Sports doping is found in high level athletes and also in horse racing. Sports doping is unfair and can also be very detrimental to ones health. Examples of these performance enhancing drugs are corticosteroids, anabolic steroids, and steroid hormones. It is important to be able to identify low levels of these performance enhancing drugs and thus is regulated by the World Anti-Doping Agency (WADA). Chromatography mass spectrometry, both gas and liquid, provide simple, accurate and sensitive results for the anti-doping community.
Featured Shimadzu Solutions
Human Performance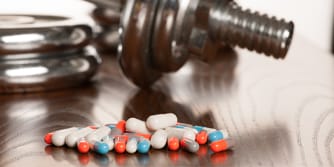 The World Anti-Doping Agency (WADA) recently published the 2018 list of prohibited substances which include anabolic androgenic steroids, stimulants, narcotics, and many others. Athletes must be tested in both in-competition and out of competition to be sure that they do not have elevated levels of the prohibited substances. The test results are important for determining whether an athlete can compete or is banned. Shimadzu's GC-MS and LC-MS/MS instrumentation offers accurate, quick and robust results that leaves the laboratory satisfied with the proper result.
Other Solutions