Genotoxics/Impurities Analysis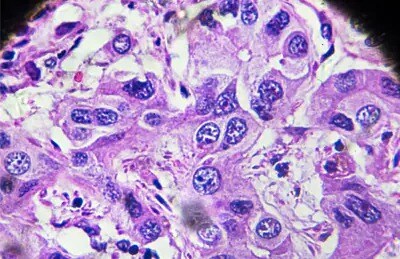 Genotoxic and mutagenic impurities arising from the manufacture or degradation of drug products constitute a health risk even for low level exposures. As such, international pharmacopeia conventions, governmental regulatory bodies, and the International Council for Harmonisation of Technical Requirements for Pharmaceuticals for Human Use (ICH), have provided classification and guidance regarding these compounds since 1990. Because novel pharmaceutical therapeutics may have unforeseen long-term effects, the classification system for potentially genotoxic impurities seeks to proactively identify moieties and structures that may lead to patient harm. This analysis begins early in drug development with qualitative and quantitative structure-activity relationship ((Q)SAR) modeling and may be reassessed if the synthetic route changes from that proposed in the initial (Q)SAR. If an expected or identified impurity is a Class 1, 2, or 3 compound, monitoring of Thresholds of Toxicological Concern (TTC) must be performed.
Since the implementation of the ICH guidelines, a number of genotoxic and mutagenic impurities have been identified and are routinely monitored to ensure public safety. In 2018, nitrosamine impurities were discovered in sartan drugs, a group of angiotensin II receptor blockers. Subsequent investigations of additional drugs have led to nitrosamine testing requirements for ranitidine and nizatidine (histamine H2 receptor agonists), as well as metformin (biguanide hypoglycemic agent). In accordance with FDA and ICH guidelines, Shimadzu provides solutions for gas and liquid chromatography-mass spectrometry, including GC-MS and GC-MS/MS with headspace sampling, high sensitivity LC-MS/MS, and high resolution LC-QTOF to detect nitrosamine impurities with confidence.
Featured Solutions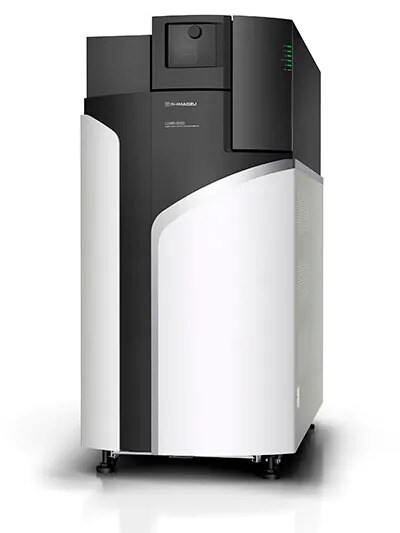 Nitrosamine Solutions
With solutions for headspace GC-MS, direct injection triple quadrupole GC-MS, highly sensitive triple quadrupole LC-MS, and high-resolution LC-MS Q-TOF, Shimadzu can help you run FDA guidance methods to measure and discover nitrosamine contaminants.