Peptide and Protein Analysis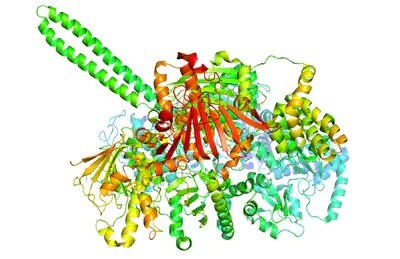 In recent years, there is a significant surge in the market of biopharmaceutical products due to their popularity as alternative solutions for many chronic diseases. Of the top 10 drugs in all pharmaceuticals sold worldwide in 2015, seven were biomedicines. And every year, the catalog of biomedicines in research is growing broader. In contrast to conventional medicines, referred to as "low molecular drugs," which are produced through chemical synthesis, biomedicines are often produced through a biological synthesis which can add layers of complexity to the process and final product.
Many of them are proteinaceous drugs and antibody drugs developed and manufactured using biotechnologies including genetic recombination, cell fusion, and cell culture. Included in this group is the most widely known biomedicine, the Monoclonal antibody. A mAb is a highly complex biological macromolecule with specific therapeutic effects. It is produced from live cells in extremely complicated culture conditions. Quality control of biopharmaceuticals is a critical step to elucidate any alteration in the primary structure as compared to the reference product. Some of the essential attributes for characterization of mAbs and possible biosimilars include peptide mapping and sequencing analysis of C-terminal and disulfide-bonds linked peptides, glycosylation, and oxidation.
With the high level of complexity in biological synthesis, many analytical techniques are employed to monitor both the progress and final product. Shimadzu offers a wide array of analytical technologies and workflows to enable the bioprocess and bioanalytical scientists to meet their challenges.