Electricity Generation, Transmission, and Storage
Electricity is a secondary energy source generated by the conversion of primary energy sources such as fossil fuels and renewable energy. Electricity is an important element that forms the very basis of our lives, and global electricity consumption from all sources increases annually.
Shimadzu supports the maintenance and management of electrical infrastructure by providing high-quality products and services.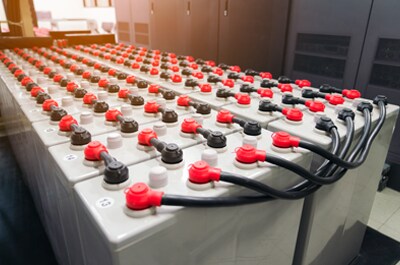 Advances in fuel cell and battery technology are enabling the proliferation of electric vehicles. Shimadzu manufactures a complete range of instrumentation to characterize the composition and thermal/mechanical behavior of battery cell membrane, electrolytes and electrodes.
Analytical Techniques:
Elemental Analysis, GC, GC/MS, LC, X-ray